Last modified
by MammaMia -
4 years
ago
69 Views
6 min read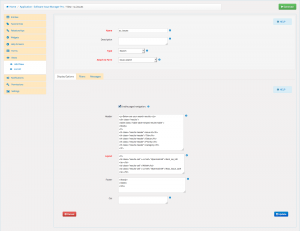 Views define how content will be displayed in your app's frontend. You can create standard, archive, single, integration, datagrid, search, chart, or taxonomy views.
Last modified
by MammaMia -
4 years
ago
55 Views
1 min read
Create app dashboard pages displaying charts, comments, recent records, datagrids and more in the admin area or in any page in the frontend using shortcodes.
Last modified
by -
4 years
ago
110 Views
6 min read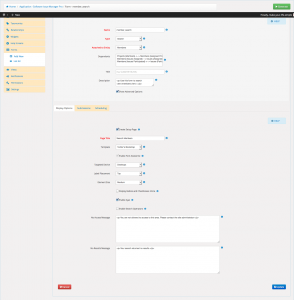 Wp App Studio allows you to create submit or search forms with fully responsive components based on Twitter's Bootstrap or jQuery UI frameworks enhanced with icon fonts.