Last modified
by -
7 years
ago
305 Views
7 min read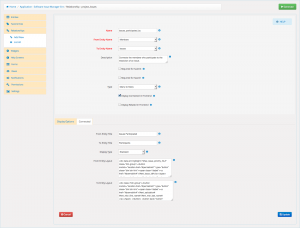 Was this information helpful?
Relationships are connections between entities. A relationship captures how entities are related to one another. For example, customers place orders, customers live at addresses, and line items are part of orders.
Last modified
by -
7 years
ago
211 Views
1 min read

Was this information helpful?
A many-to-many relationship can optionally have one to many attributes. Only many-to-many relationships can have attributes.