Last modified
by -
5 years
ago
64 Views
2 min read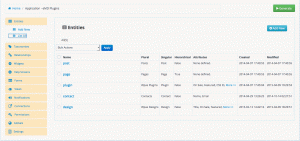 It's very easy to integrate WordPress plugins or any code producing shortcodes. In the article, we show how to integrate Easy Digital Downloads eCommerce plugin.
Last modified
by MammaMia -
4 years
ago
20 Views
Less than a minute read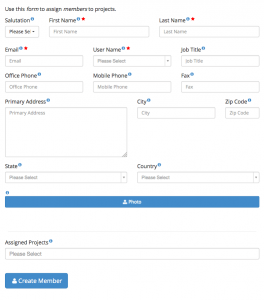 Icon fonts can be used in form buttons. Button icons can change in size and be placed on the left or right of the button title.