Last modified
by -
7 years
ago
492 Views
1 min read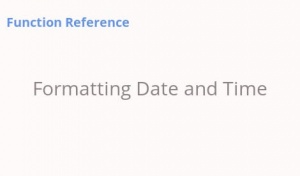 Was this information helpful?
You can use WPAS tag functions for displaying date and time information in your view layouts. Some of these tag functions may accept additional parameter called a format string to determine how the date is going to be displayed.
Last modified
by -
7 years
ago
267 Views
1 min read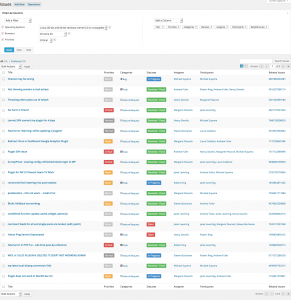 Was this information helpful?
Wp App Studio apps provide Entity List, Entity Edit, and Operations screens to manage data related to your entities.