Last modified
by -
8 years
ago
405 Views
1 min read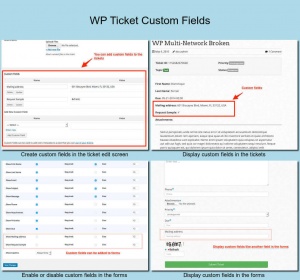 Was this information helpful?
WP App Studio 4.9 introduces WooCommerce connection, custom field support, new image tags to be used in layouts, parameter passing functionality, easy duplication of widget configuration with a quick link and auto-fill of email fields in forms for logged in users.
Last modified
by MammaMia -
7 years
ago
275 Views
Less than a minute read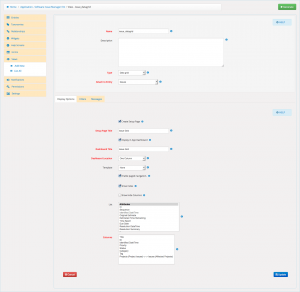 Was this information helpful?
Datagrid views can be created and displayed in the app dashboard page or in any page using a shortcode. Datagrids are a great way to summarize information.