Last modified
by -
4 years
ago
300 Views
1 min read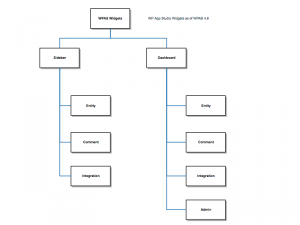 Side bar widgets are used to display complementary content. For example, you can display recent members or featured members of your website. In thus tutorial, I will show how to create sidebar widgets for "Request a quote" app that we developed in the previous tutorials.
Last modified
by -
4 years
ago
40 Views
Less than a minute read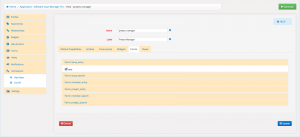 By using role based access to form pages, you can target specific user segments for your offers.