Last modified
by MammaMia -
7 years
ago
1066 Views
4 min read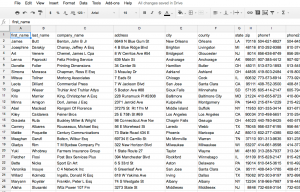 Was this information helpful?
We are going to continue exploring the generated plugin focusing on the frontend and data import/export capabilities.
Last modified
by MammaMia -
7 years
ago
286 Views
Less than a minute read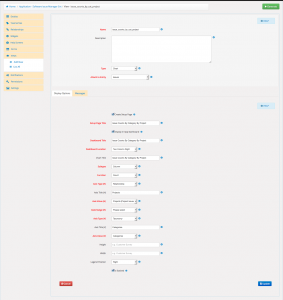 Was this information helpful?
Chart views can be created using one or two variables and produce real-time reports. Charts can be displayed on your app dashboard page or in any page using shortcodes. You can combine multiple charts into one page.