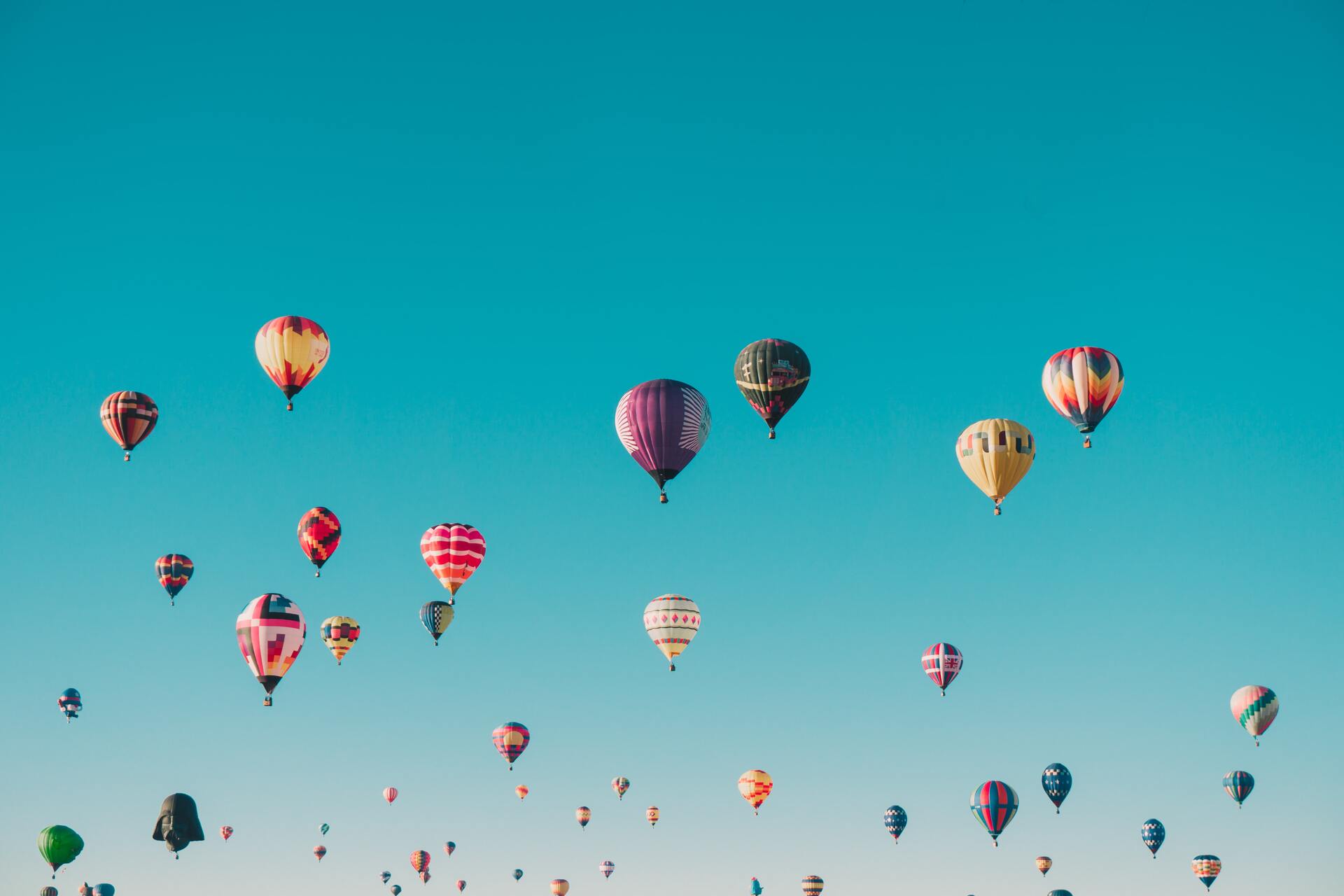 WP App Studio makes it easy to develop and maintain powerful web apps using WordPress.
Be less busy.
Stay on budget.
Get more.
Be independent.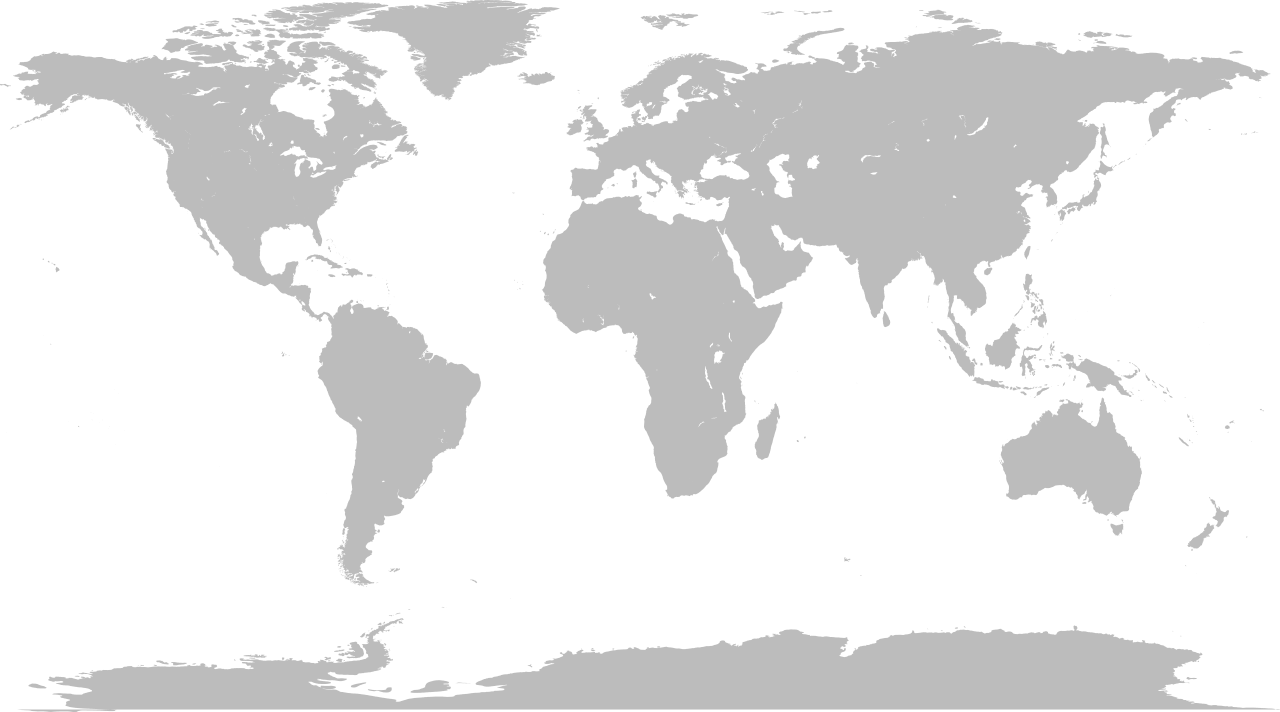 WP App Studio is a globally unique WordPress Development Platform-as-a-Service (PaaS). It is designed for makers in mind. It helps you be on task, flexible and communicate what you do to non-technical users.
Everything you need to make amazing WordPress apps in one place, packed and ready to go.
Create, design, generate and download your apps all in WP App Studio WordPress plugin; freely available at wordpress.org plugin repository. No special processing or computer configuration is needed.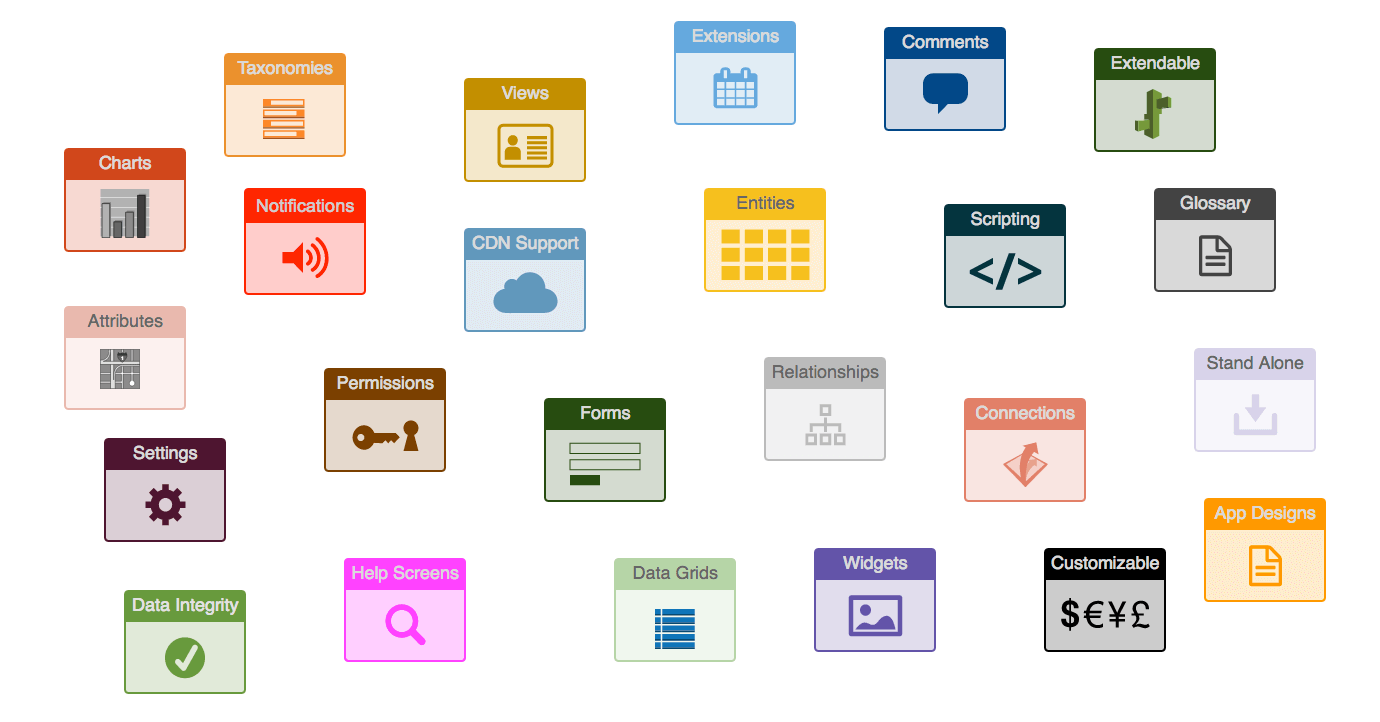 Create powerful WordPress apps that normally require a team of WordPress experts faster.
Design, generate code and move on to the next one.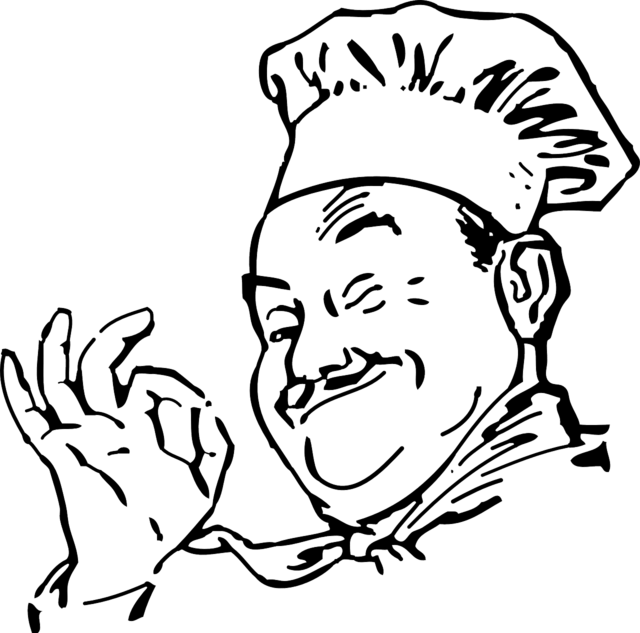 You are in charge 24/7.
No coding is needed for simple apps
Lean and mean production ready code out of the box
No need to wait for someone else or huge bills or lengthy talk
Your plugin design is fully traceable to the code generated
All required libraries are included and linked locally in the plugin zip file
No need for any other plugin(s) to be installed to make it work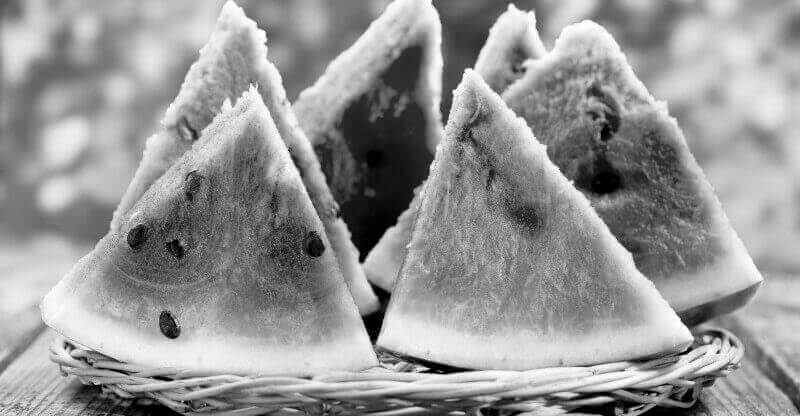 Reduce costs, increase productivity and adoption.
Fully tested code by thousands of users

Up to 80% reduction in time-to-market

Dedicated production team for defect resolutions and improvements

Reproducible quality at the highest level

Less resource usage and transition costs

Up to 56% increase in resource productivity and production efficiency

More time on understanding requirements than coding

Up to 35% Increase in customer adoption
*1 year free support, upgradable to
Premium support.
Stats are based on 2015 survey of 40 customers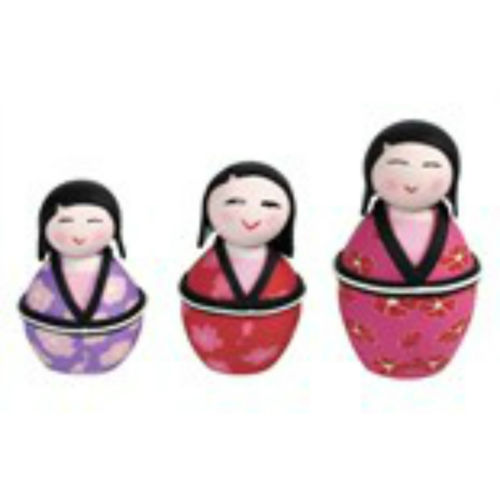 Stay on your budget with pay as you go plans.
All plans include a monthly payment option with Unlimited app generation and Unlimited site installation.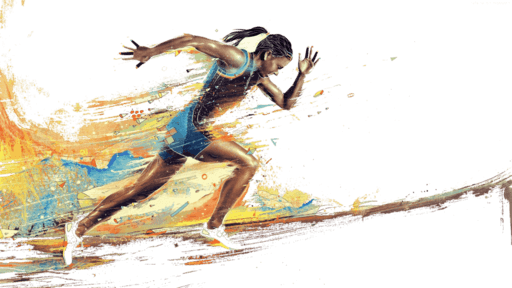 Build what you dream with WP App Studio.